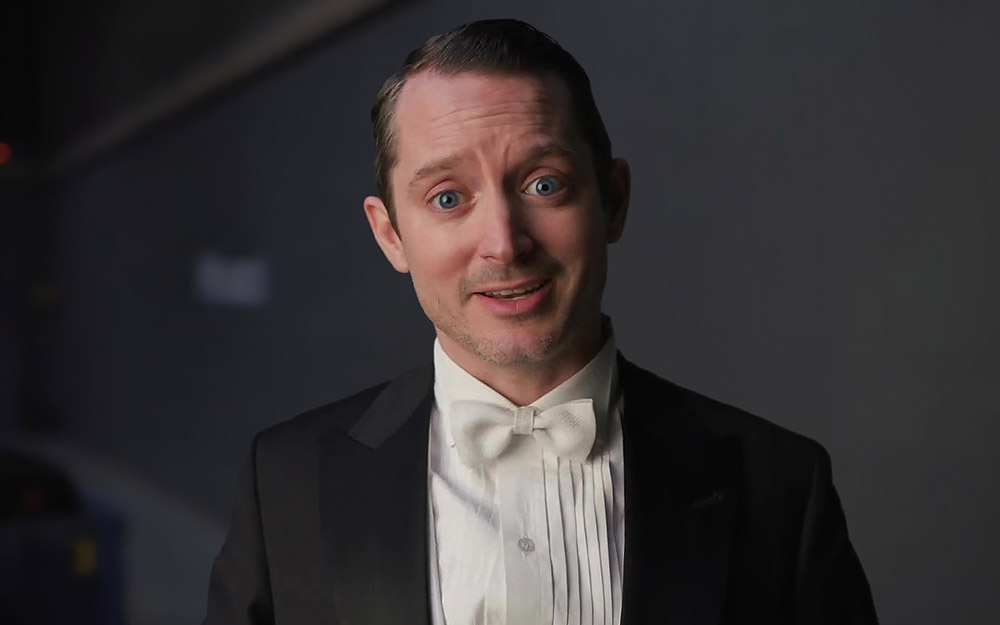 Kick off your shoes I've got a tune for ya, bathe in the sound, and sit right down! Shake off your blues, I'll set the mood for ya… Suit up! There's plenty of action happening in this recap.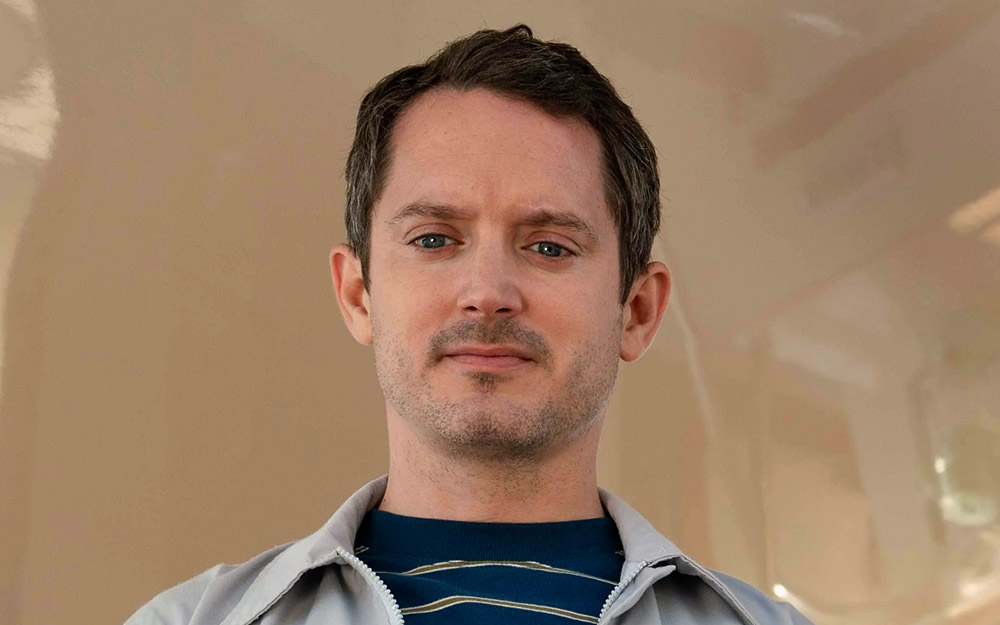 With the flurry of activity happening with Elijah so far this month, I'm sneaking in a mid-month recap, so let's get to it.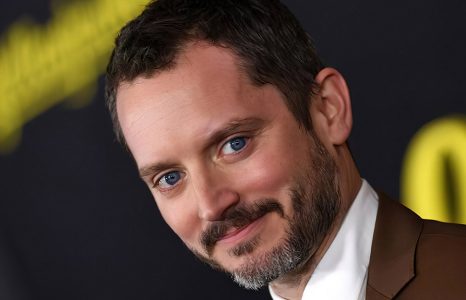 The time has finally come for the new season of Yellowjackets, and things are… umm, buzzing! Buzz… Buzz… BUZZ…..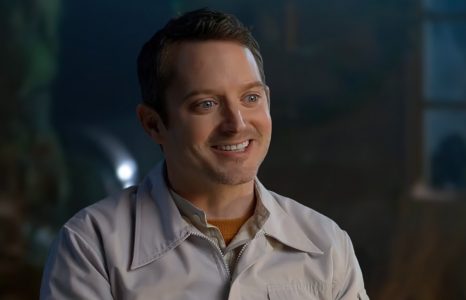 February may be the shortest month of the year, but there are plenty of things to talk about.
After 30 years in the industry, Elijah Wood is regarded as one of the most instinctual, diverse and professional artists, working in branches of film, television, music, fashion and commercials.
While still a child in Cedar Rapids, Iowa, Elijah performed in school plays and then launched into local print ads and commercials. Six months after moving to Los Angeles in 1989, Elijah made his first appearance as one of several children in Paula Abdul's music video, Forever Your Girl, at the age of eight. During his growing career, Elijah continued to work in commercials, educational features, short films, and big-budgeted Hollywood movies. He displayed a unique maturity that landed him in more adult-oriented films, while some of his counterparts were in movies made for younger audiences.
After the phenomenal success of The Lord of the Rings trilogy (2001-2003), Elijah had the world at his feet. He chose a path to work on more intimate projects that were challenging and engaged him with smaller groups of filmmakers dedicated to the project. He can carry a feature as the lead actor or give his support in more minor roles as long as it's something he believes in.
This integrity has resounded with Elijah throughout his entire career. It afforded him to start his recording label, Simian Records (2007-2015), and a film production company, SpectreVision/Company X, established in 2010. Along with his partners, SpectreVision has spearheaded some of the most daring and critically acclaimed genre films produced. The team is enthusiastic about allowing first-time filmmakers to bring their projects to viewers.
Through the careful guidance of his mother in his early years as an actor, he remains one of the most sincere, humble, and considerate personalities. He is passionate about his work, and his compassion also spills over to humanity. Elijah is outspoken on affairs of child endangerment, hunger, treatment of animals, human rights, civil & political issues, and the environment.
Elijah has said that if he couldn't work as an actor or in any other capacity in the entertainment industry, he would still find something where he could express his creativity, devotion, and energy. He doesn't over-complicate the riches of his career or how he lives, which has given him many gifts that he does not squander. It is no bad thing to celebrate a simple life.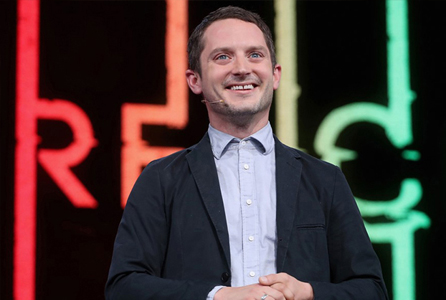 Premieres, Festivals, Awards, Conventions…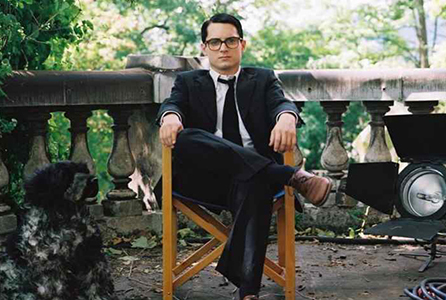 Screencaps & Behind the Scenes of Elijah's films and productions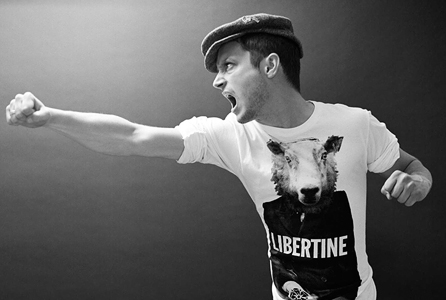 A collection of Elijah's finest professional photoshoots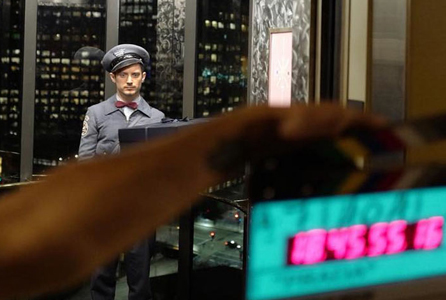 Interviews, Music Videos, Commercials, Skits…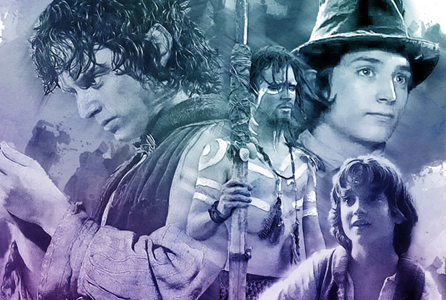 Inspirational art created by fans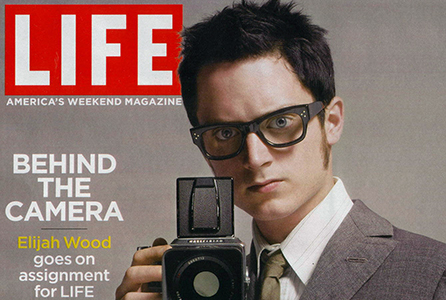 An assortment of magazine and newspaper articles and covers
Questions or Suggestions? Email Me!