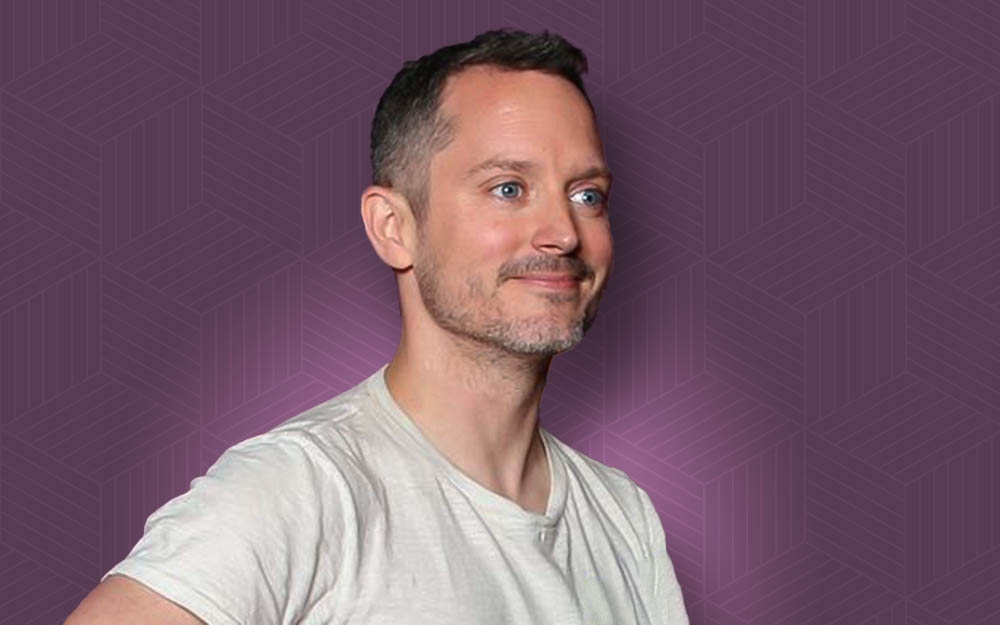 No sooner than the last recap was posted, Elijah squeezed in a last-minute convention at Leaky Con with Sean Astin in Chicago. The images are on the light side, but images there are. Click here to check them out.
There is a partial video that's a little over five minutes of Elijah and Sean answering questions very carefully due to the ongoing actor's strike. I've pieced together a couple of videos from other parts of their appearance from those who attended.
Hopefully, a full video of their panel will be posted. In the meantime, here is a brief recap from TORn covering their Q&A session.
Before Chicago, there was Magic Con. Wooden Wisdom was back in Barcelona deejaying at the end of July, and I've put together another small collection of videos taken by attendees.
There are even more conventions coming on the horizon! In October, Elijah will be in France for the Paris Manga and Sci-Fi Show, October 28th-29th. This is a French site, but viewing it on some browsers will translate it into English.
Then December 1st-3rd, another hobbit reunion is scheduled at LA Comic Con where Elijah will only be in attendance for a day.
For 25 years, this talk show interview has been lurking. It's super fun to hear Elijah speak about his future plans months before he knew he would begin shooting the biggest film of his career.
Yellowjackets will release its soundtrack from the second season on September 1st. Among the iconic songs from the 1990s, it even includes the original melody, Sit Right Down, (with hope in its full rendition) from the episode Burial, on which Elijah recorded backing vocals. I never noticed it, but he can be heard after listening carefully. You can pre-order yours here.
What would this site be without Elijah and his fans? [1] [2] [3]
Lastly, I've added some extra photos from the bittersweet film Paradise.
That's all… for now.