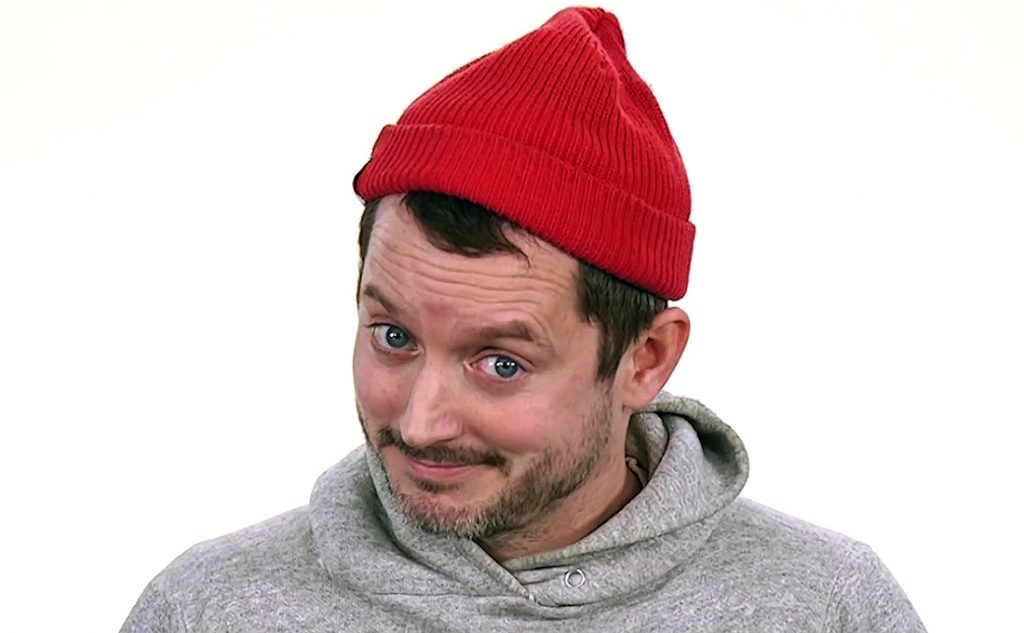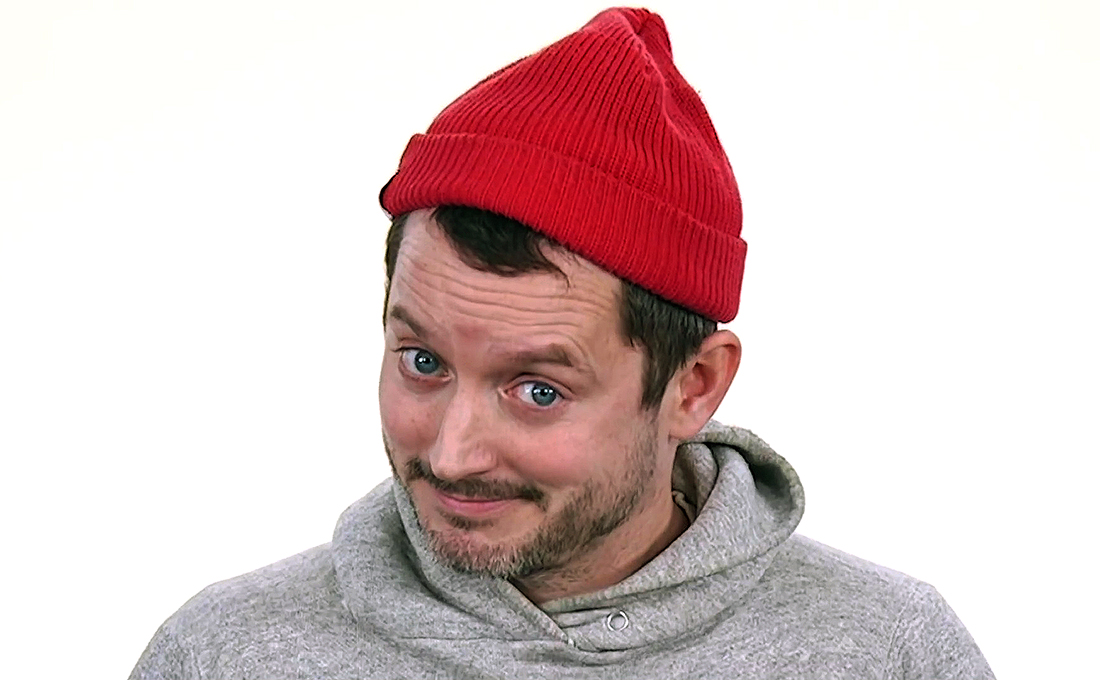 Fans of the LOTR franchise were itching for some kind of 20th celebration for The Fellowship of the Ring, and while the studio conducted uninspiring acts here and there, the best festivity to mark the milestone was an awesome music video put together by LOTR super-fan, Stephen Colbert, hash-tagged as #1Trilly!
With the amount of accolades The Lord of the Rings has gained over the years, it is among the 25 films chosen this year to be added to the Library of Congress's National Film Registry which recognizes movies that are significant to their aesthetic importance in the industry. Congratulations!
Independent interviewed many of the cast of LOTR as they recall making the epic unfilmable adaptation.
The Fellowship of the Ring wasn't the only film celebrating a 20th anniversary. Here's an article on how it, along with Harry Potter created the blueprint on how films and fandoms changed in the 21st century.
Even though we may know most of these things, Elijah shot a video with Esquire and spoke about making LOTR. There's also a nice print interview, and dipping back to 2001, here is a rewind video of the cast speaking about the films before their release.
Elijah showed off his culinary finesse and was thrilled to taste-test LA's finest hamburgers for a delectable episode of The Burger Show. I've also taken the liberty of making some screencaps.
What are some of the best projects about the notorious slayer, Ted Bundy? The latest, No Man of God, lands high on this list from ScreenRant.
If anyone intimately knows the extraordinary work Elijah and Luke Kirby put in on No Man of God, it's director, Amber Sealey. She recently wrote a love letter to them and on their behalf to drum up recognition for their performances and commitment. Swipe or click through to read her heartfelt message from her Instagram account.
Elijah's latest film, The Toxic Avenger, expected to be released sometime in 2022, is set to be a wild one. Star, Peter Dinklage recently teased about what to expect from the reboot.
Many things have come to fruition this year. Among them, Always and Forever has a fresh site (which is still being assembled), Elijah's new and forthcoming projects, and the 20th anniversary of The Lord of the Rings. My annual year-end video encapsulates some of these and is fired up and ready for viewing. Just click on the graphic below to watch. Enjoy!
That's all… for now and Happy New Year!