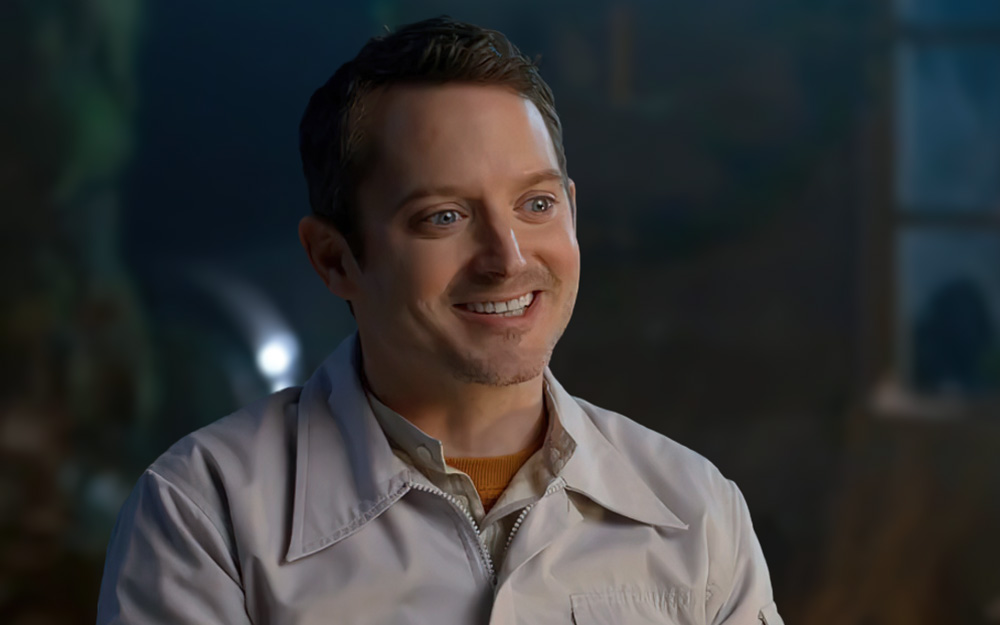 Let's begin this recap with photos of the boys attending the Atlanta Comic Convention this past weekend. As more goodies trickle in, check back for additions.
We have the blessings of the full panel discussion from the convention on YouTube.
And here is a sweet video of Elijah reading to a little fan.
We're officially less than a month away from the start of season two of Yellowjackets, and we're all wondering where the story goes. Even more, now that Elijah is part of the cast. Here's a video where he briefly speaks on what brought him to do the show and teases what sinister events await.
One of Elijah's haunts, SXSW in Austin, has set up camp, particularly Camp Yellowjackets beginning March 10th during their yearly festival. Looks like a lot of fun for those attending.
I stumbled upon two new/old videos featuring Elijah. One is from 2015, when he was on the promotional trail for Cooties. The other is behind-the-scenes footage while making Grand Piano, where director and screenwriter of the movie, Damien Chazelle visited the set. There's also an article about the valuable insights Chazelle gained while there.
A couple of photos from the Frieze Art Fair in Los Angeles which brought out Elijah and Metta-Marie to view some fantastic artworks and perhaps bring home a piece or two. [1] [2]
We all know how influential not only The Lord of the Rings books are but the film franchise as well. Plans are now being made to create more visual stories from the vast world of Middle Earth.
Not exactly Elijah news, but related, his brother Zach has been named president of the newly formed Blumhouse Games, an extension of Blumhouse Media, to produce horror themed games. Congratulations, and good luck, Zach!
That's all…for now.