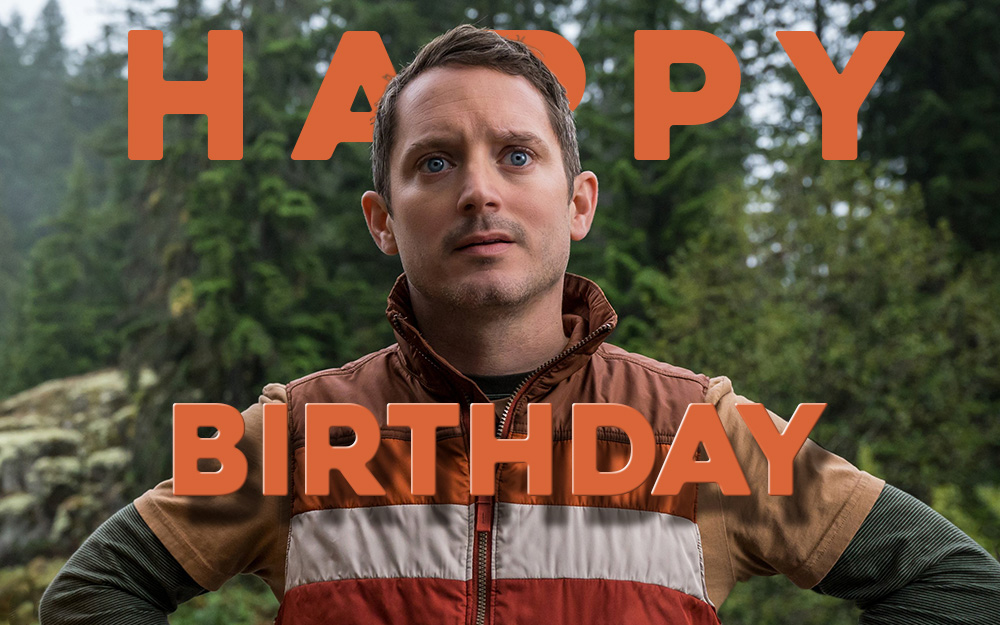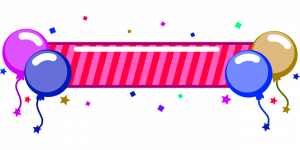 I hope everyone had a safe and happy holiday season. Now that it's over, we await the season two premiere of Yellowjackets on March 24th. At last, we have a first look still image of Elijah and co-star Christina Ricci in the series. Also being revealed is the ominous teaser trailer.
ScreenRant shared some excellent insights into why Elijah is a perfect fit for the critically acclaimed Showtime program. And the showrunners of Yellowjackets expressed their excitement about having Elijah as part of the cast. "When Elijah agreed to come play on the Yellowjackets team, our minds were blown. We've been fans of his for years (in some of our cases, since middle school!) and are delighted to report that his incredible talent is matched only by his kindness, warmth, and enthusiasm for his work. We absolutely cannot wait for the world to meet Walter." We can't wait to meet him too!
With the new season around the corner, the cast of Yellowjackets will make an appearance at PaleyFest LA on April 3rd. However, Elijah will not be among them. Still, it should be a great discussion panel and perhaps they'll give some clues about what will be in store with Elijah's character.
The boys will be back at it. Elijah, Dom, Billy, and Sean have all been added to the list of guests at the ATL Comic Convention on February 25th and 26th in Atlanta. Tickets are limited, so if you want to attend and get that photo op, hurry!
Along with Cate Blanchett and many, many others, Elijah showed support for the senseless executions in Iran.
From Instagram… "Thank you, Elijah Wood & family, for spending part of your day with us. Nicest family ever!" Elijah took some time off while filming to visit the Vancouver Aquarium and posed with the trainers and one of its residents.
With the news taken care of, it's on to the festivities! Elijah is celebrating his 42nd birthday today, and there are some fantastic artworks, heartfelt messages, and a couple of videos to behold. Hop over to the Age of Aquarius to check them out.
That's all… for now, and Happy 42nd Birthday, Elijah!