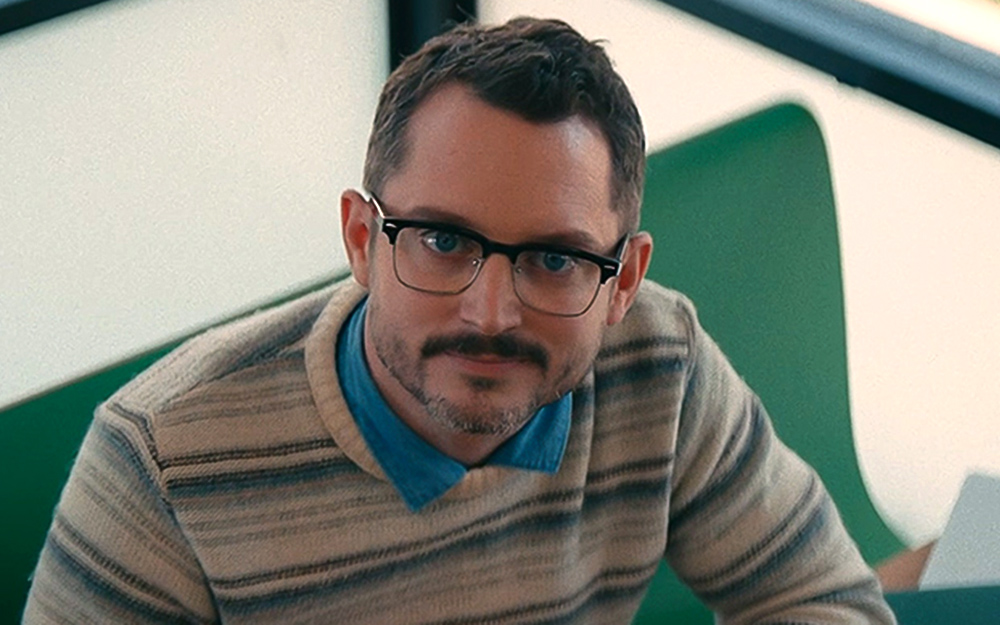 Congratulations are in order! Elijah has been nominated for Best Supporting Actor in Yellowjackets from the Hollywood Critics Awards. You can watch his nomination announcement here. Best of luck to you!
There are plenty of nominations for Yellowjackets as the show dominated the awards with 11 nods in the Broadcast Network and Cable Series categories for acting, writing, and Best Drama. Then there are the Emmys. The show picked up three nominations including Outstanding Drama Series. Congrats to everyone!
BUT….
As of the writing of this recap, the members of SAG-AFTRA (Screen Actors Guild-American Federation of Television and Radio Artists) are currently on strike and it's a complicated state of affairs. Along with the issues they're fighting for, actors are supporting the Writers Guild of America (WGA), who have been walking the picket lines since early May and  has impacted future film and television productions. Members of SAG will not participate in promotional work. The list is long and includes award ceremonies, premieres, festivals, junkets, podcasts and panel discussions at conventions aimed at a particular movie or television show. Depending on how long the actor's strike last, this could damper several conventions and perhaps Fantastic Fest in September.There are many updates and reports, but I found the one from Entertainment Weekly the least complicated.
One convention that wasn't affected, Awesome Con in Washington DC last month, went on without a hitch. Check out some images from the con and the full Q&A with Elijah, Andy, and Sean.
No sooner than they departed, Wooden Wisdom will be back in Barcelona, Spain, to spin their tunes at Magic Con.
Before the actor's strike, Elijah had to bow out of the upcoming Tampa Bay Comic Con due to his gig in Barcelona the same weekend. Don't fret. Sean, Billy, and Dom will still be in attendance, though, as mentioned, no panel discussions will take place.
Here are a few screencaps and a behind the scene image of Elijah's very brief cameo on I'm A Virgo. [1] [2] [3] [4] [5] [6] [7] [8]
He's been absent for nearly three years, but Elijah is back on Cameo taking your requests for personalized video greetings.
After Elijah's amazing Award Nominated performance as Walter Tattersall on season two of Yellowjackets, I felt compelled to put together a short video.
It's still an ongoing, long and daunting process, but I've included some extra production photos, this time for The Adventures of Huck Finn.
Several sightings have come from a John Williams concert at the Hollywood Bowl last weekend that Elijah was among the thousands of spectators. I'm unsure if any photos will come from this, but if they do, I'll post them up in the next recap.
If you happen to check out the Twitter feeds from A&F and Elijah at the bottom of our homepage, you'll see things aren't gelling. With all the recent changes on Twitter, I'm not surprised. I haven't found a workaround to reinstall the feed blocks. Depending if this is permanent, they may be removed in the future. However, you can still hit those social media icon apps at the top of the site.
That's all… for now.