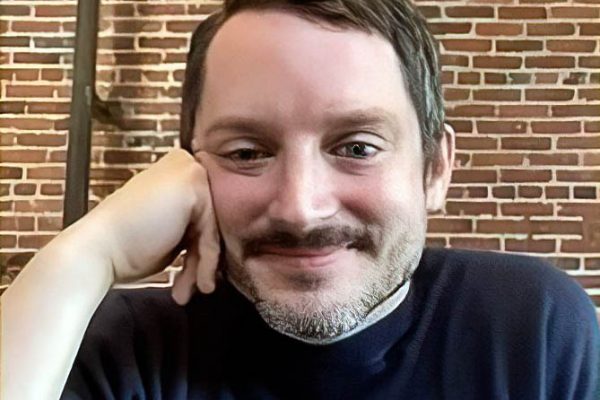 Topping off this month's recap is the announcement that The Lord of the Rings will have a special 20th anniversary screening of the trilogy in theaters which began this past Thursday. The catch is that over the next three weeks they are only showing at the Alamo Drafthouse Cinema chain.
With the pandemic still going on, many Ringers are not ready to step foot in a theater. While taking precautions and completely aware of public concerns, the officials at Alamo have stated the conversations with the cast will be available online for the rest of the world later in the year. It makes sense to have these repeats in December to commemorate the true anniversary. I'll do my best to keep this updated and I'm going to hold Alamo to their word.
Post-screening conversations will be held with Elijah, Sean, Billy, Dom, Liv, Viggo, Cate, Orlando, Sir Ian, Andy, and Peter Jackson, one group for each of the films. These are all hosted by major LOTR fan, Stephen Colbert. Dom has posted a snippet of their chat on his Instagram.
One convention that was canceled last year is back in swing. Fan Expo Dallas re-confirms Elijah, Billy, Sean and Dom for the September event. Check out their website for ticket information.
I forgot to mention that an old interview of Elijah during promotions for North has been posted on YouTube.
Sad to report that in response to allegations against Color out of Space director, Richard Stanley, SpectreVision has cut ties with the filmmaker. They also announced that future revenues from the film will go to charities dedicated to stopping domestic violence.
That's all… for now.