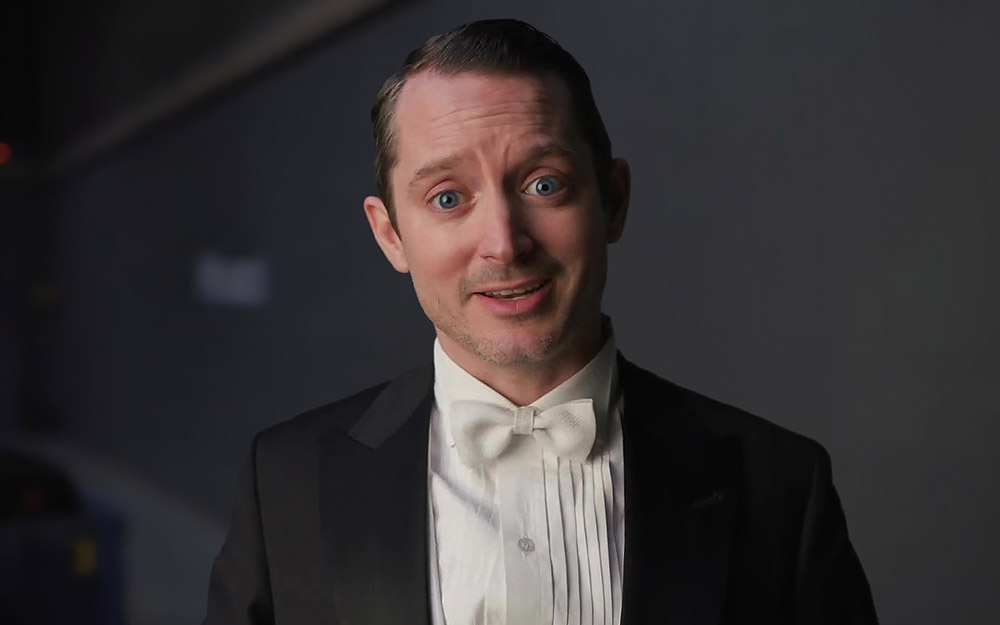 Something old, something new and a cameo in an upcoming TV show. Take a listen to Elijah in the recent Bullseye podcast.
The Yellowjackets screencaps keep coming. Don't forget to check out the extra photos as well. Elijah was absent in episode six but made a showstopping reappearance because Walter and Misty can't stay away from each other for too long.
This week's Behind the Buzz goes on set of that brilliantly bizarre musical number, and a quick peek from the editing room that didn't make the cut.
With two episodes left in the season, Walter's intentions are still hazy, so just what is his angle, and will he be in the next season? Check out Elijah's interview with Harper's Bazaar.
There's more casting news from the movie Bookworm, and another sighting while he's currently filming the movie in New Zealand.
Here's everything you ever wanted to know about Elijah. Well, at least the name.
Director, Robert Rodriguez recently gave an interview and The Faculty was discussed for a possible sequel. Please, please, please!
Speaking of The Faculty, November is a long way off, but how would you like to watch the movie at the very school it was shot at in Lockhart, Texas?
Scarlett Johansson recalls some of her lines and working on North. Now, Elijah is working with Christina Ricci and Melanie Lynskey again. A Faculty reunion would be amazing, so can't he and Scarlett share screen time again? Just saying.
Early Emmy predictions have started and a few sites have named you-know-who as a possible runner for best supporting actor in a drama series for Yellowjackets.
Variety
Yahoo Entertainment
Gold Derby
There is big competition, but it's lovely to be acknowledged.
That's all… for now.