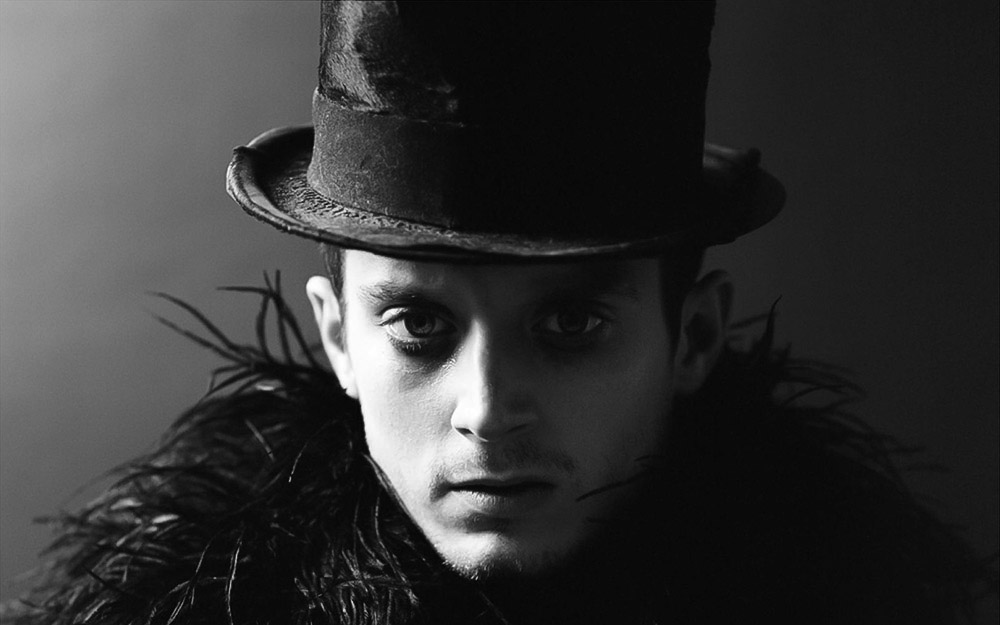 Not long after Elijah completes filming the second season of Yellowjackets in Vancouver, he'll head back to New Zealand to shoot a new film entitled Bookworm. Practically the entire crew who brought us Come To Daddy will be involved with its production, namely, director Ant Timpson and screenwriter Toby Harvard. This is exciting because the premise is unlike anything Elijah has done before. You can read more about the plot and details at Variety.
It's been a few weeks since Elijah and Sean's stopover at Rose City Comic Con, and thankfully a video of their Q&A has been posted to YouTube.
The conventions just keep on coming! A new one was announced this earlier month, and in a week and a half, Elijah and Sean will grace those at the Twin Cities Con in Minneapolis.
Elijah was first; now Cate Blanchett has joined him in LOTR actors who have indulged in fiery wings. Check out how well she did on First We Feast. Next, I would love to see Dom and Billy take on the spicy challenge together. How hilarious would that be?
Lastly, I came across a super high res image of Elijah that was taken last August. Tick here to download and enjoy!
That's all… for now. Happy Halloween!