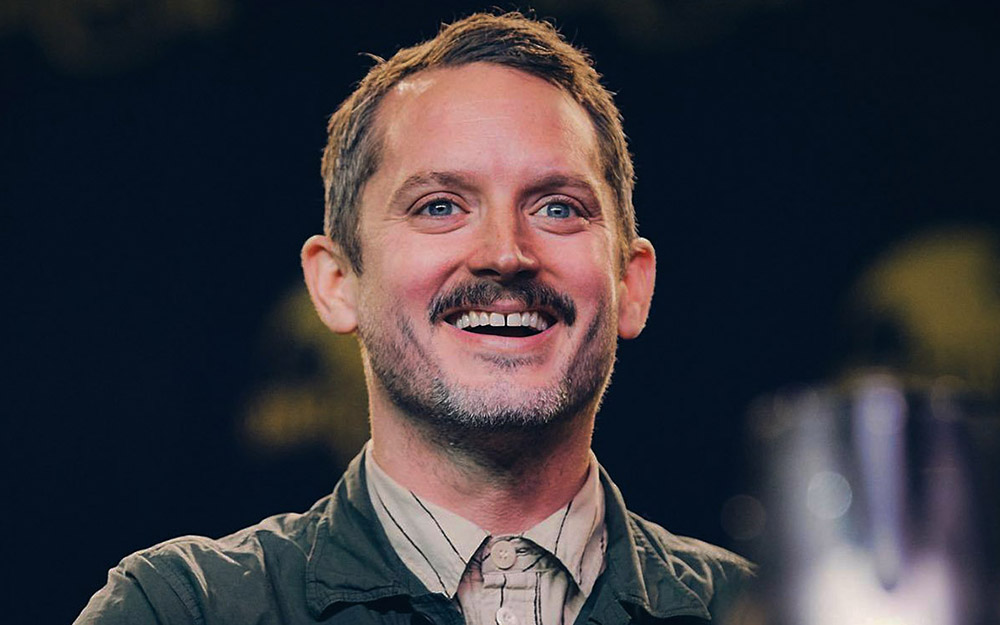 These surprise convention notices are bananas! Once again, just after the August recap, it was announced that Elijah, Sean, and Andy would attend Dragon Con in Atlanta. Check out the photos!
One convention already on the docket was Comic Con Northern Ireland and we have photos from that. 
Sadly, there hasn't been an upload of the full Q&As from either convention yet, but there are some snippets from Dragon Con. [Driving] [Food] [Singing]
Thanks to all those who shared their special day across the socials. I have to be honest here. Because of the actor's strike, the cast members from Lord of the Rings aren't addressing questions they've answered a million times, so it's very refreshing they can speak about other things. Now, if only those who didn't attend these conventions could actually hear what they said.
As you see, Bernard Hill joined Elijah and Sean in Ireland and visited the Titanic Museum in Belfast together. Remember, Bernard portrayed Captain Edward Smith in the 1997 movie Titanic. [1] [2] [3] [4] [5]
On to some new movie scoops. The Toxic Avenger will finally have its world premiere next week at Fantastic Fest and a special screening at the Sitges Film Festival a week later in Spain. With these announcements, the official posters have been dropped. [Poster 1] [Poster 2]  We still don't know much about Elijah's character or how much of a role he'll play in the film, but we do know his name—Fritz Garbinger, who is probably related to Kevin Bacon's Bob Garbinger.
The question is, will Elijah attend either of these film festivals? The actor's strike is difficult to understand, so he could attend to watch other films and not promote The Toxic Avenger. A Sitges appearance could happen, and Fantastic Fest might be a come-and-go situation because Wooden Wisdom will be in Las Vegas, deejaying once again for Magic Con.
It's always lovely to see non-event photos of these guys. [1] [2] [3]
There's a good podcast about Yellowjackets, particularly if you're a Walter and Misty fan and what may transpire with him in the next season if and when it ever comes.
Elijah had some time to pass along a couple of sweet greetings via Cameo.
Speaking of cameos, Elijah randomly showed up for a few seconds in the season 2 finale of The After Party, streaming on Apple TV. Speculations are ramped up, discussing if he and the other cameos (Jaleel White, Keke Palmer, Daniel Radcliffe, Gemma Chan) will be in the next season. Only time will tell.
It was Monday, August 14th. Imagine the surprise that came the day after the last recap to see that Elijah's Twitter account suddenly vanished. Sorry, that's X account. *eye roll* It seemed implausible that after 13 years, he would jump ship without a proper farewell. Anyone with an account on that platform knows the turmoil that's going on, and after a week, his account was back like nothing ever happened. I'm on the fence about reinstating the Twitter (X) feeds on this site. With so many issues they're having, is it worth it?
Lastly, I'll be on vacation towards the end of the month, and I'm sure it'll take some time to get my head back in the game. Because of this, the following recap will come at the end of October.
That's all… for now.