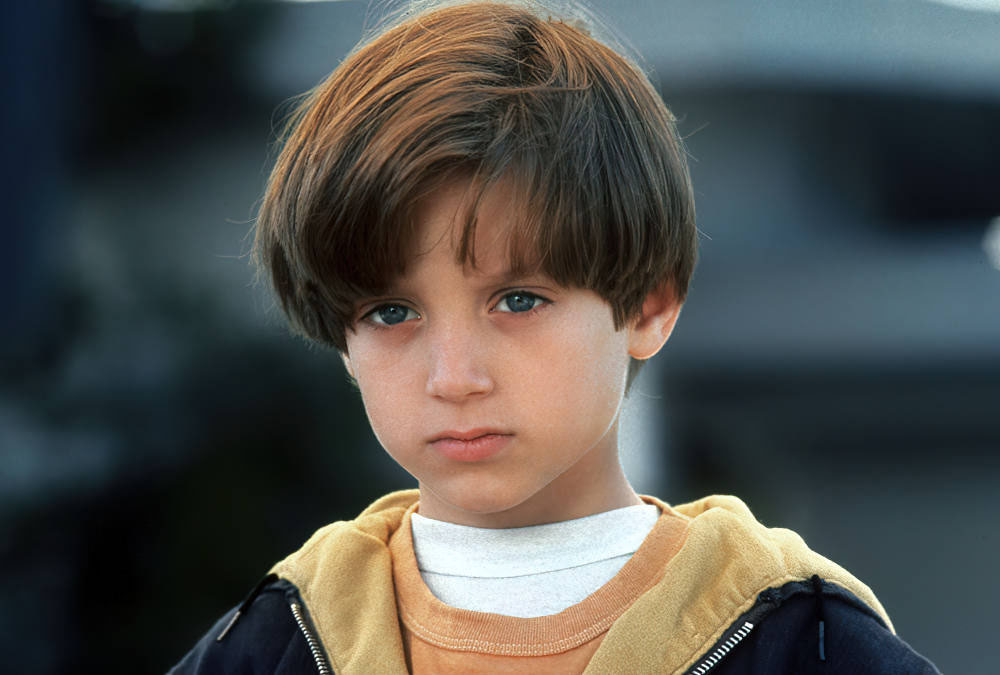 February 21, 1992 marked the 30th anniversary of the release of Radio Flyer and the first film I ever saw Elijah in. Besides, this month was relatively quiet with nary a recent photo, so this recap will be short and sweet.
One more city has been added to the list of conventions that Elijah, Billy, Dom and Sean are scheduled to attend this year. Tick the Chicago Fan Expo as the latest happening in July. The other cities are listed in the recap from January.
If you live in or plan to visit New Zealand in March, you may want to stop by The Lord Of The Rings exhibit showcasing the costumes and props used in the trilogy.
A little more teasing to the upcoming Toxic Avenger film. In the last update, actor Peter Dinklage hinted to some things, and this time, director Macon Blair is giving us a little more insight on the film.
I spent time adding images to the productions, finishing all seasons of Wilfred and a few other theatrical films. There's plenty more to go, but I'll get there.
See? Short and sweet.
That's all… for now.