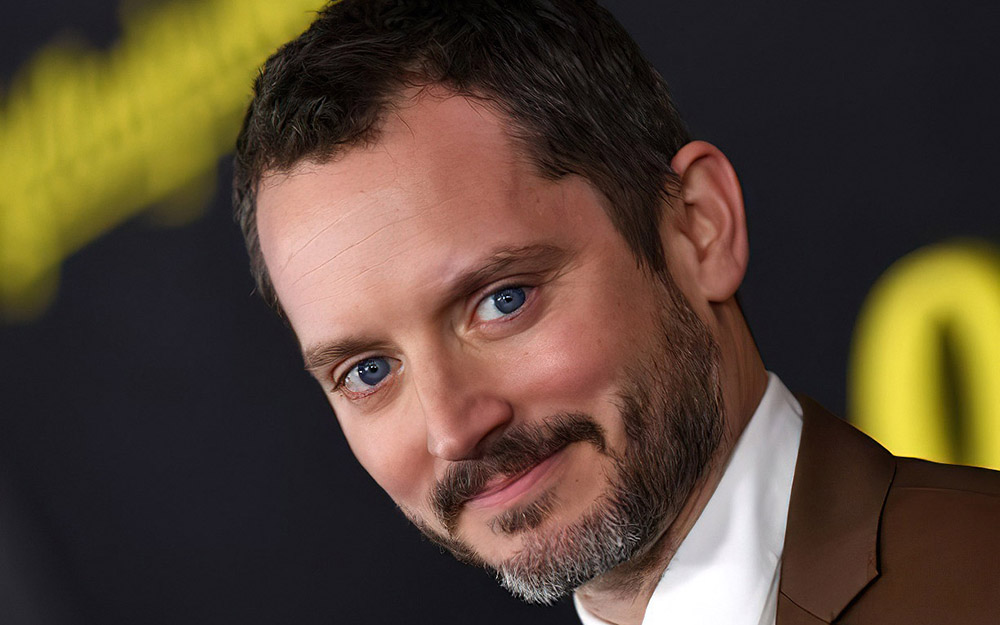 Let's kick things off with lots of photos of Elijah attending the season two premiere of Yellowjackets last week in Los Angeles, and I have to say the grace and maturity Elijah is displaying are captivating.
Now moving on to several videos of various lengths from the premiere:
Elijah's interview with ExtraTV.
The photocall.
Christina Ricci speaking about her reunion with Elijah.
Elijah repays the compliments of Christina.
The cast having fun at the premiere.
A random interview.
How does Elijah explain the new season?
Kevin Alves speaks about the cast's excitement over Elijah joining the show.
The cast on the first day of shooting season two.
The full Q&A during the premiere with the entire cast.
Staying on topic, here's a print interview with Christina that's worth the read.
In addition to the photos and videos, there's Elijah's enlightening print interview with The Wall Street Journal, discussing his fatherly duties, grooming, and exercise, among other topics.
If you haven't had the chance to catch the first episode of Yellowjackets, this article will explain Walter's debut. *SPOILERS*
The televised premiere of Yellowjackets broke records for Showtime with nearly 2 million viewers across streaming platforms. Even though Elijah's participation in the season premiere was veiled, and the second episode a short one, I will try to be on top of things to bring still images of Walter throughout the season. But I can't guarantee they'll be non-spoilery. Keep an eye on the productions page for updates.
A new poster featuring the full cast of Yellowjackets has dropped.
To celebrate the 20th anniversary of its release, select theaters in the US will screen an exclusive extended version of The Return of the King on April 13th, with the possibility to later expand to other countries, so get your tickets. I did! Bonus: There will be a special intro from Elijah.
Thanks to Dominic, it's always a joy to see him hanging out with Elijah and Billy. [PIC]
And, lastly, it looks like another convention is coming. Elijah and Sean are slated to appear at Awesome Con in Washington DC in June.
That's all… for now.