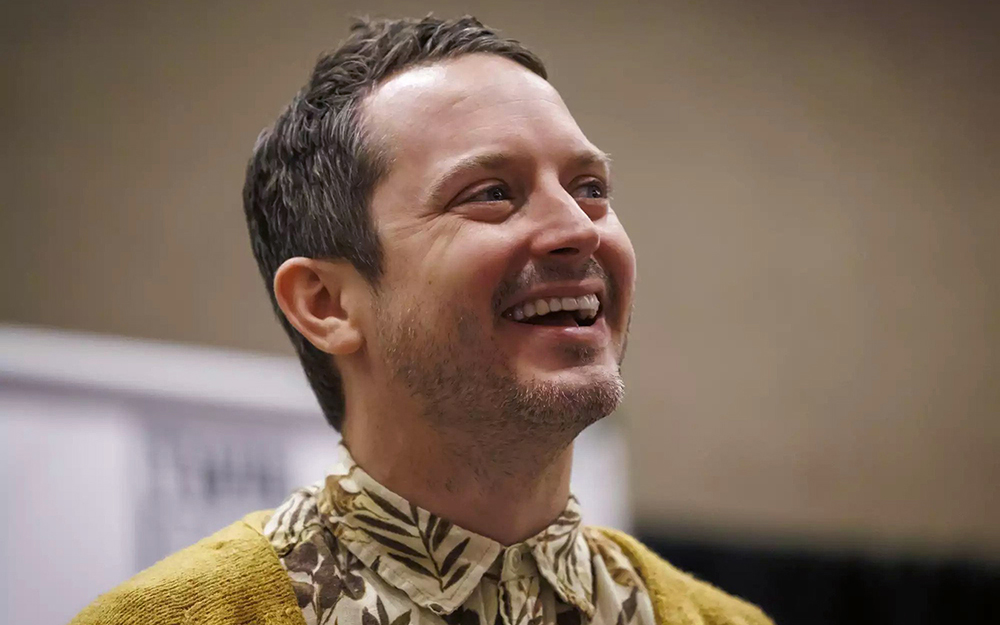 Let's hop over to the images taken at Twin Cities Con earlier this month, then a short video declaring Middle Earth Day in Minneapolis.
The last two conventions in this "year of conventions" are on the horizon. LA Comic Con is up first beginning this weekend with Elijah and Sean. Rounding out the year, all four guys are scheduled at Steel City Con in Pittsburgh, December 9th – 11th. Charlie Hunnam will join Elijah in photo ops, and wouldn't it be a lovely surprise if Lij hooked back up with Paula Abdul and Thora Birch again?
Want to see how cordial Elijah can be while under his breath he's probably saying something completely opposite? Click here.
It's taken most of the year to continue Elijah's ongoing, unofficial biography. Instead of dropping two chapters at once, the first part that recounts 2017-2019
is now available. If you want to pick up from the last chapter published in 2016 or any of the other chapters, you can here. The next chapter will be updated in December, bringing us to the end of 2022.
That's all… for now.